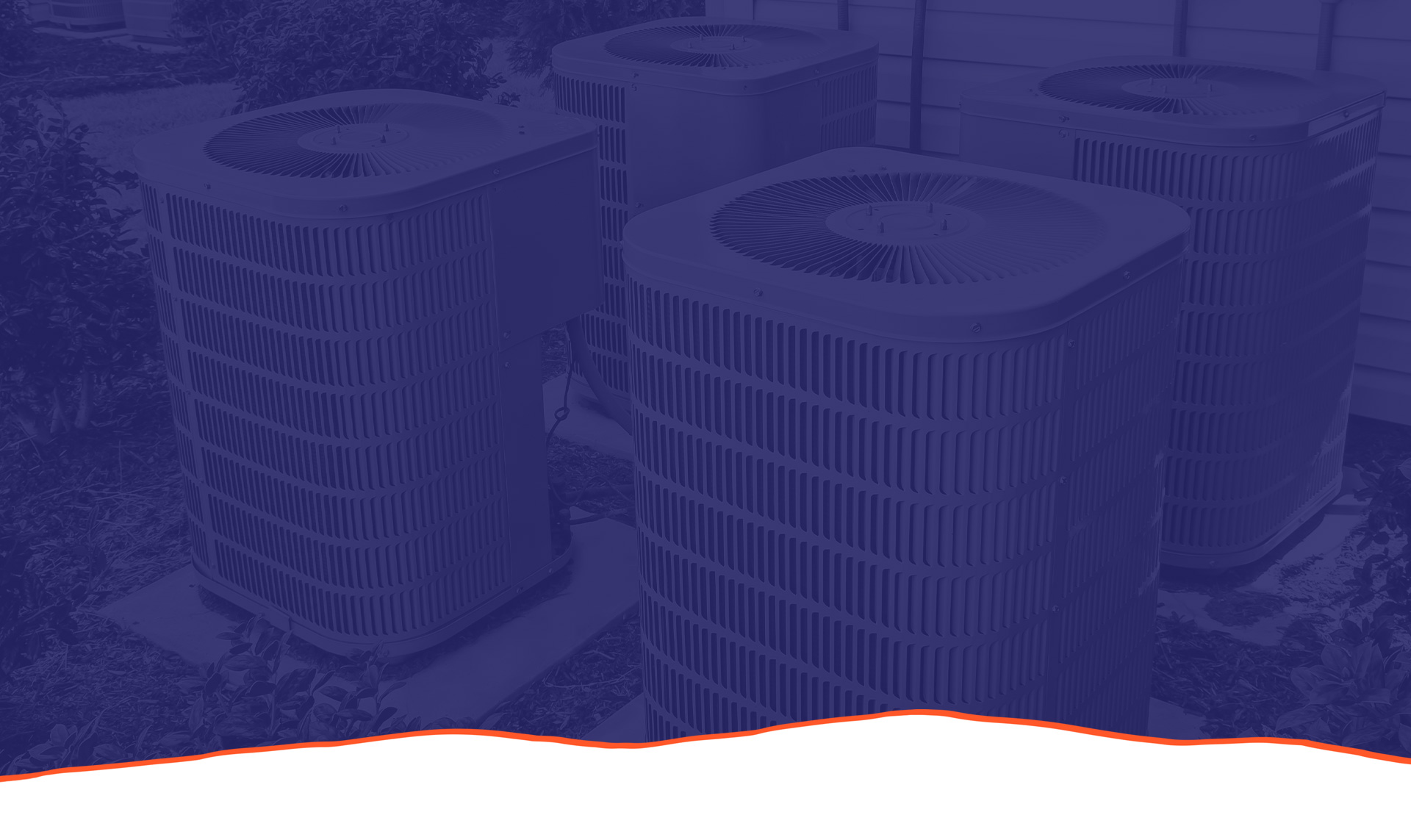 Emergency Service Available Providing Comfort Year-Round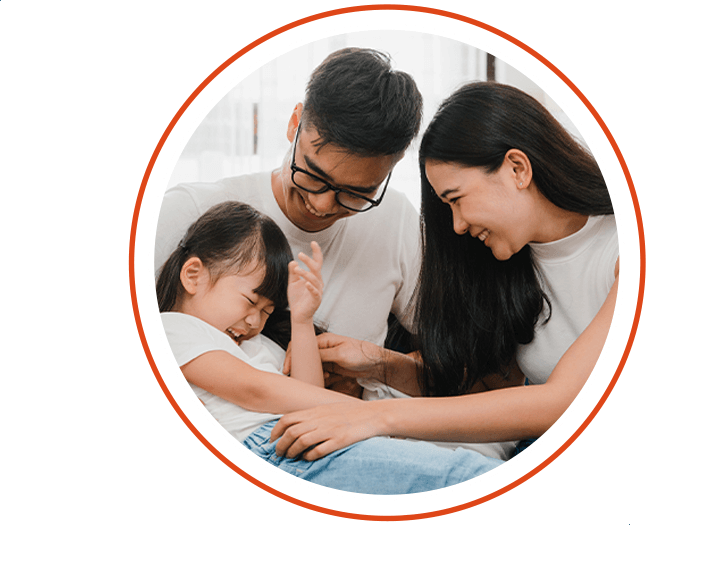 Heating and Air Conditioning Company in Carbon County
Serving Lackawanna, Luzerne, Monroe, Schuylkill, and Wayne Counties
No matter what kind of equipment you rely on to keep your home at the perfect temperature, you can turn to Safeway Heating LLC for all the repair, replacement, and maintenance services you need to keep it working perfectly. From furnace and boiler repairs to filter replacements, chimney liners, hot water tank cleanings, and more, we provide all of the products and services necessary to maximize your home comfort.
We show up for you when it matters most, with same-day services and informative technicians who will answer all of your questions and give you all the knowledge you need to take control of your heating and air conditioning systems.
As a small, family-owned company, we don't offer cookie-cutter services that overlook the unique intricacies of your home – our friendly local technicians will take the time to customize our service plans to fit your individual needs, delivering a higher standard of quality at a fantastic value.
Call Safeway Heating LLC at (570) 559-8656 today for same-day furnace, boiler, water tank, and air conditioner solutions in Carbon County, Lackawanna County, Luzerne County, Monroe County, Schuylkill County, Wayne County, and all of the surrounding areas!
HOW CAN WE HELP?
Professional Service
Professional Services Available 24/7
When you get your heating and cooling services from licensed and trained professionals like our team members, you reap the benefits of years of skill development and experience. Our technicians have been thoroughly trained, professionally licensed, and EPA certified to deliver heating and cooling services that solve your issues faster and more effectively than untested do-it-yourself methods. With our professional skills, we can get your boiler, furnace, air conditioner, or other appliance back online in as little as 48 hours – we'll even lend you portable equipment like space heaters to use while we work, so you don't have to suffer through extreme cold or heat while you wait. By trusting our professionals to handle things for you, you can restore your home comfort without any mess, stress, or damages, all at a price you'll love. With one phone call, you can have your heater or air conditioner working like new again with a little help from our Carbon County team.
For free quotes, same-day service, and more from our professionally trained, EPA certified, licensed, and insured Carbon County climate control technicians, fill out our online contact form or call our central office at (570) 559-8656 today!
Save Money

We offer free service quotes, flat rate pricing, specials and financing to keep our services as affordable as possible.

24/7 Service

We will always try to accommodate emergencies and keep you safe and comfortable.

Fully Licensed

We are EPA certified and fully licensed & insured to keep our employees and customers protected.

Personalized Service

We provide vital assistance for those without heat, including lending temporary space heaters to ensure their well-being.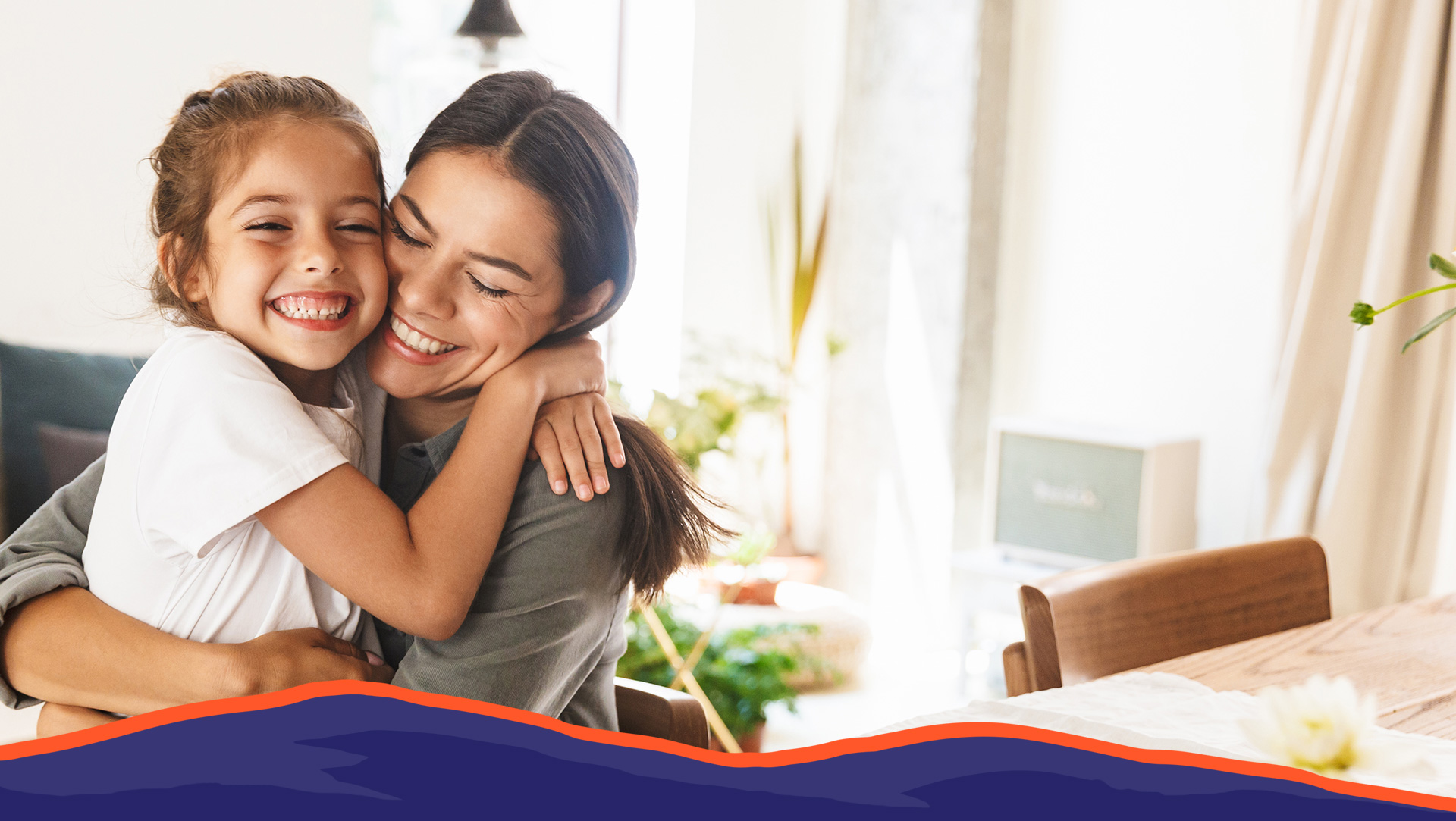 We Love Our Customers & It Shows
Hear What They Have to Say
"Do yourself a favor, and call these guys. You will not be disappointed."

They have impressed me at every turn. And their customer service will exceed your expectation (It did for me).

- Adam Karp

"Finally some professionals."

Seemed very knowledgeable and worked fast, they had a new system installed and working within a week's time.

- Bi Al

"I was truly impressed"

Lou and the guys at Safeway Heating did an amazing job

- Kevin C.

"fast, easy, clean"

This is the best company I have ever dealt

- Brandon V.