Palmerton Don't Wait for Comfort - Contact Us 24/7
Palmerton HVAC Services
24/7 Heating & Air Conditioning Repair Services in Palmerton & the Surrounding Areas
A broken HVAC system is not only an inconvenience, but it can also be a health and safety hazard depending on the temperature outdoors. When your system is working well, it's easy to forget about it and forget to schedule maintenance or even change filters. Neglecting maintenance and upkeep can come back to haunt you later when your system malfunctions when you need it most. HVAC systems were once a luxury item that people couldn't imagine in their homes, but now they're an expectation and necessity. Indoor temperature control allows us to maintain comfortable and safe homes.
At Safeway Heating LLC, we understand that life gets busy, and it's easy to forget about maintenance or wait to schedule small repairs. With our affordable prices and reliable team, we can help you keep your indoor comfort systems in top condition. In addition to HVAC services, we can also repair and maintain your water heater and chimney systems. So, whether it's regularly scheduled maintenance or an emergency repair, we've got you covered.
Call us today at (570) 559-8656 to schedule a consultation or to request more information about our Palmerton HVAC Services.
Comprehensive Services in Palmerton & Beyond
Safeway Heating LLC is a comprehensive heating and cooling services provider. We can help you maintain your indoor temperature systems and keep your home safe and comfortable. Regardless of the season, we can restore your home's comfort system at a price that won't break the bank. We also provide water heater and boiler services, so you can feel comfortable entrusting your systems to our team of experienced professionals. We can also ensure that your water heater, furnace and boiler stay in good condition. Our comprehensive maintenance plans are a great service to make sure your comfort systems are always in working order.
We provide repair and maintenance for the following systems:
Thermostats
Ductless mini-splits
Chimneys
Should I Install Ductless Mini-Splits?
Ductless mini-splits are great for homes and areas with limited space. Ductless mini-splits are compact units (similar in size to window AC units) that are designed to provide spot heating and cooling. If your home has varying heating and cooling needs, mini-splits are just the thing for you. They can be installed in all areas of a home, including sunrooms, home offices, bedrooms, living rooms, new room additions, enclosed porches, sheds, finished attics and basements, and more.
Key advantages of ductless mini-splits include:
Energy efficiency
Easy installation
Minimal noise
Low maintenance
Reduced energy costs
Easy temperature control
Safeway Heating LLC provides professional and reliable ductless mini-split installations. Give us a call to request a free installation quote.
Plumbing, HVAC & Water Heater Maintenance Services
When your systems malfunction or break down and need replacement, you are left wondering if you could have done anything to prevent it. In many cases, if your HVAC system is over ten years old, it likely reached the end of its lifespan. But, if you have a newer system and it's showing serious repair problems, the issue could be a maintenance issue. The adage about an ounce of prevention being better than a pound of cure is true, so don't forego affordable maintenance for expensive repairs.
Why Customers Choose Safeway Heating LLC
Safeway Heating LLC has been providing Carbon County with reliable, high-quality heating and plumbing services since 2017. Our skilled Palmerton HVAC and plumbing team tackles everything from small repairs to major replacements. The size of the job doesn't matter because we put the same hard work and dedication into every job, so our customers walk away from our work completely satisfied. Customers choose Safeway Heating LLC because we care for our customers, we provide quality services at an affordable price, our team is fully licensed, and we are EPA certified. We are experts at what we do, and our team wants to pass along our expertise to our customers by providing the services you need when you need them most. Don't wait for your system repairs to get out of hand. Safeway Heating LLC is the team you want on your side.
Are you having problems with your HVAC and plumbing systems in Palmerton? Call us today at (570) 559-8656 to schedule a consultation, or you can use our online contact form to request more information.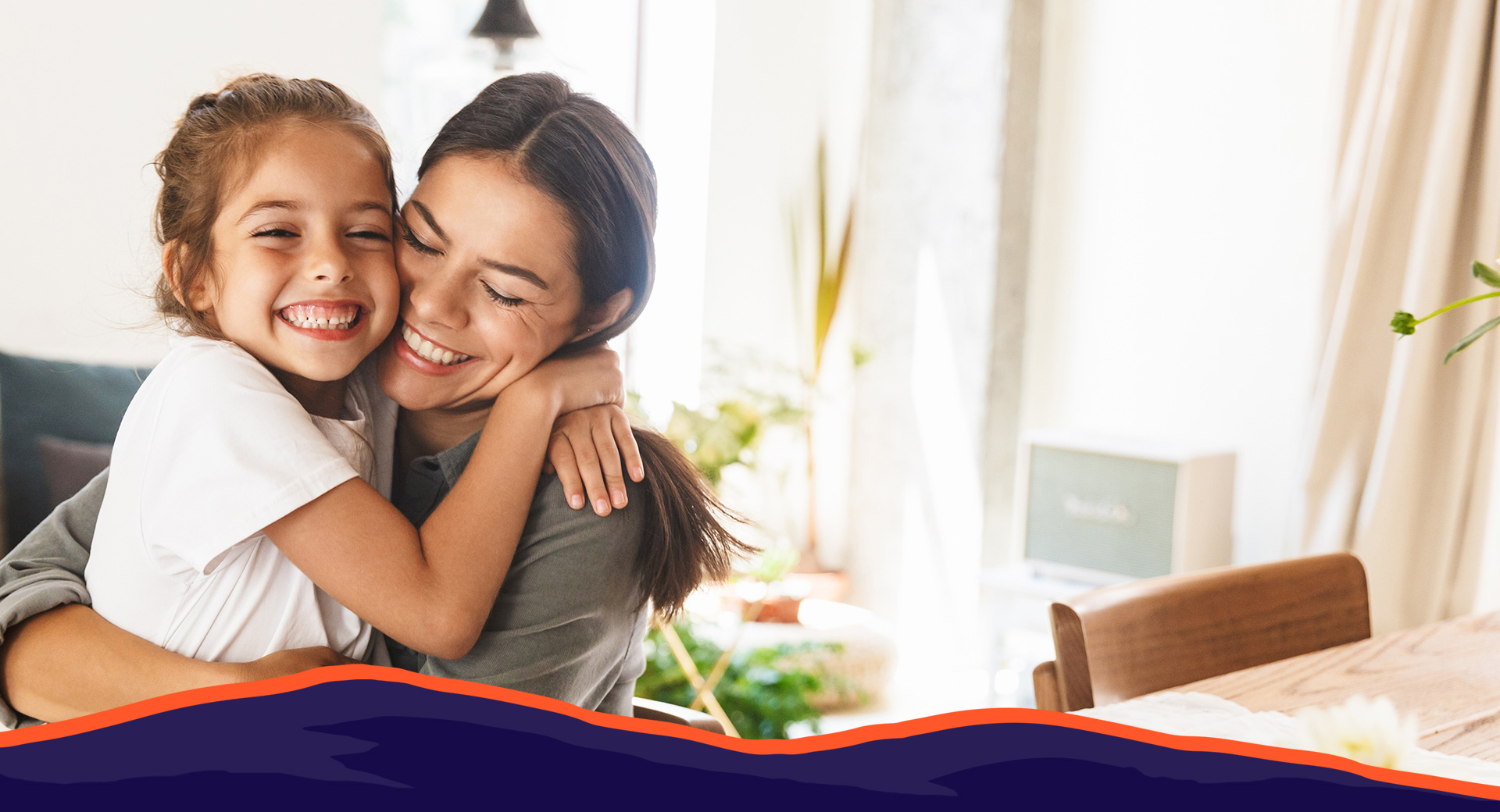 We Love Our Customers & It Shows
Hear What They Have to Say
"Finally some professionals."

Seemed very knowledgeable and worked fast, they had a new system installed and working within a week's time.

- Bi Al

"I was truly impressed"

Lou and the guys at Safeway Heating did an amazing job

- Kevin C.

"fast, easy, clean"

This is the best company I have ever dealt

- Brandon V.

"Do yourself a favor, and call these guys. You will not be disappointed."

They have impressed me at every turn. And their customer service will exceed your expectation (It did for me).

- Adam Karp