Tamaqua Don't Wait for Comfort - Contact Us 24/7
Heating and AC Services in Tamaqua, PA
Your Comfort, Our Priority - Safeway Heating LLC
When it comes to maintaining a comfortable home in Tamaqua, PA, Safeway Heating LLC is your trusted partner. With a strong commitment to delivering top-notch heating and air conditioning services, we're here to ensure that your indoor environment is just the way you like it, no matter the season.
Contact us today at (570) 559-8656 or online for dependable HVAC services that keep your home comfortable year-round. Your comfort is our priority.
Why Choose Safeway Heating LLC in Tamaqua?
Before we dive into the details of our heating and air conditioning services, let's explore why Safeway Heating LLC is the best choice for homeowners in Tamaqua:
Local Expertise: We are proud to be part of the Tamaqua community. Our team understands the unique climate and heating and cooling needs of this area, allowing us to provide customized solutions.
Prompt and Reliable Service: We recognize that HVAC issues can be inconvenient. That's why we prioritize quick response times and dependable repairs, ensuring that your home remains comfortable throughout the year.
Experienced Professionals: Our team consists of highly trained and experienced technicians who have the knowledge and skills to handle a wide range of HVAC problems.
How Does Tamaqua's Weather Impact HVAC Systems?
Tamaqua's weather can have a significant impact on HVAC systems. Here's how:
Tamaqua experiences cold winters, with temperatures often dropping below freezing. Efficient heating systems are essential to keep your home warm and comfortable during these months.
On the other hand summers can be humid in Tamaqua, making air conditioning crucial for maintaining indoor comfort. Properly functioning AC units not only cool your home but also remove excess humidity.
Due to the varying weather conditions, we suggest regular maintenance to ensure your HVAC system can handle the demands of each season.
Are Energy-Efficient HVAC Systems Worth the Investment in Tamaqua?
Yes, investing in energy-efficient HVAC systems is highly beneficial in Tamaqua. Here's why:
Cost Savings: Energy-efficient systems consume less energy, leading to lower utility bills. With the temperature extremes in Tamaqua, this can result in significant savings.
Environmental Impact: Energy-efficient HVAC systems are eco-friendly, reducing your carbon footprint and contributing to a healthier environment.
Long-Term Value: While the initial investment may be higher, energy-efficient systems typically have longer lifespans and lower maintenance costs, providing long-term value.
What Heating Options Are Ideal for Tamaqua's Cold Winters?
Tamaqua's cold winters demand efficient heating solutions. Consider the following options:
Gas Furnaces: Gas furnaces are a popular choice for their rapid heating capabilities, ideal for combatting chilly winters in Tamaqua.
Heat Pumps: Heat pumps are versatile, providing both heating and cooling functions. They are particularly efficient in moderate climates like Tamaqua.
Hybrid Systems: Hybrid systems combine the efficiency of a heat pump with the reliability of a gas furnace, ensuring optimal comfort in varying conditions.
Safeway Heating LLC is your reliable partner for heating and air conditioning services in Tamaqua, PA. Whether you need regular maintenance to prepare for seasonal changes or are considering upgrading to an energy-efficient HVAC system, we are here to meet your needs.
Contact us today at (570) 559-8656 or online for dependable HVAC services that keep your home comfortable year-round. Your comfort is our priority.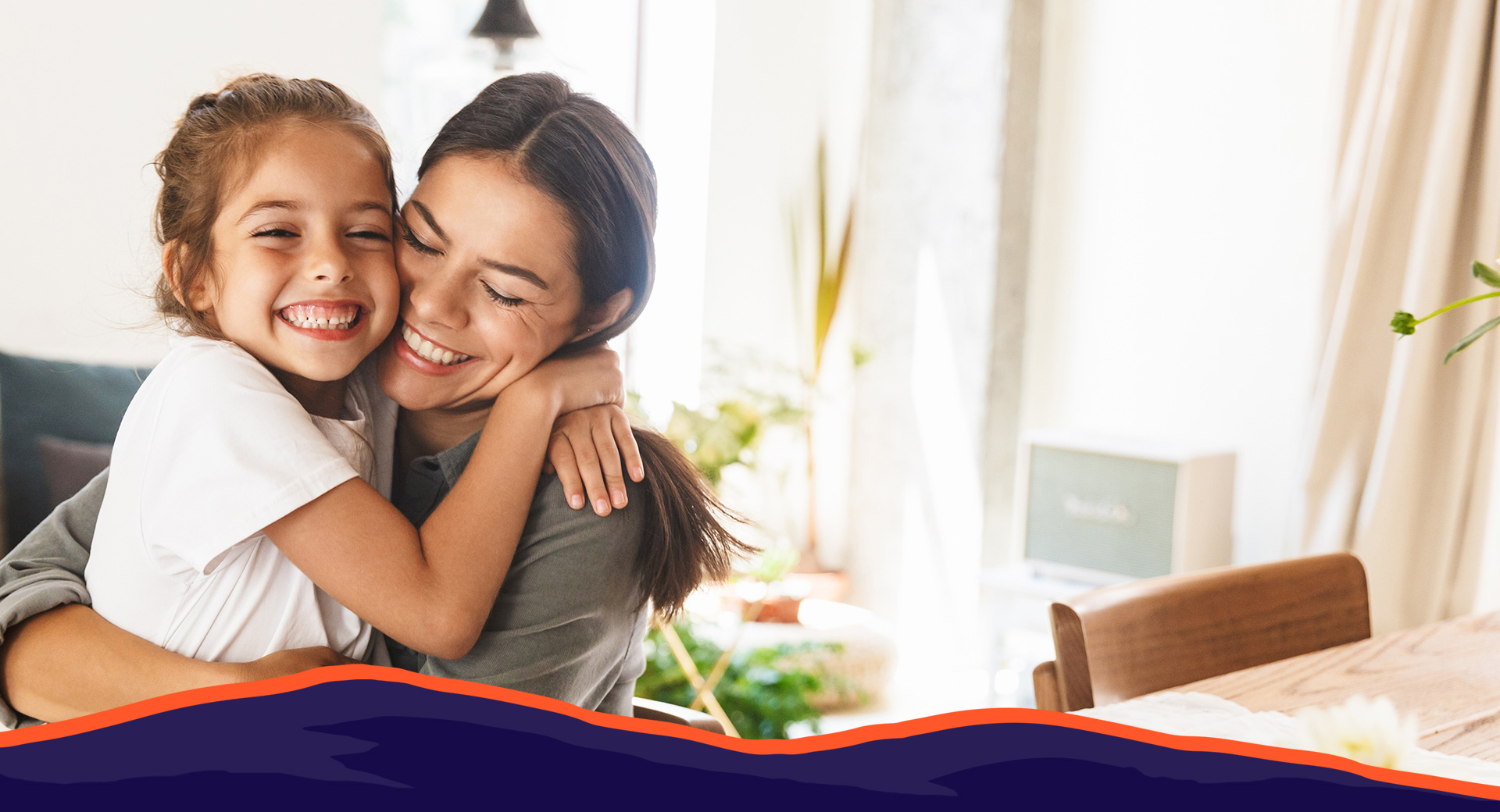 We Love Our Customers & It Shows
Hear What They Have to Say
"5 stars"

Knowledgeable, courteous, and professional

- Tom Z.

"Do yourself a favor, and call these guys. You will not be disappointed."

They have impressed me at every turn. And their customer service will exceed your expectation (It did for me).

- Adam Karp

"completely professional and courteous"

I know that the work will be done right,

- Pravuss

"Very Professional, honest business!"

Very professional, honest business. The team showed up early and completed my entire system (including new pipes and chimney liner) in about 6 hours. Family-owned and operated. The owner was onsite to insured that all was installed as promised. A great experience.

- Brian S.