Hazleton Don't Wait for Comfort - Contact Us 24/7
HVAC Service in Hazleton, PA
Superior Heating & Air Conditioning Services
If you suspect you have a malfunctioning HVAC or water heater, do not wait for it to get worse. Reach out to our knowledgeable technicians as soon as you can for dedicated support. We provide heating, air conditioning, and water heater repair and installation services in Hazleton, PA.
Taking care of your home can be a lot of work, especially when it seems like appliances or mechanical systems are malfunctioning. While there are certain tasks that a person could attempt to perform on their own, issues dealing with heating, cooling, plumbing, and air quality should be left to professionals. Too often, homeowners try to take problems into their own hands, only to discover that the situation ends up becoming more tangled and complicated. Let our heating and cooling experts help! Take a look at our customer reviews to see why we are the most trusted heating and air conditioning service provider in Hazleton, PA and beyond.
Contact us now at (570) 559-8656 or contact us online if you would like a complimentary estimate for any essential home service.
Why is My Air Conditioner Running But Not Cooling?
A common question our AC repair team in Hazleton, PA receives is regarding a running ac that does not cool properly. Most commonly this happens when there is a blockage or clogging in the air conditioning unit. To be certain of the root cause of a non-cooling air conditioner, it would be best to reach out to your local ac company to come and inspect the unit. From there they can explain your options and proceed to repair if needed.
What are the Benefits of Having a Ductless Mini Split System?
When you have a new mini split system installed in your home, you can enjoy a number of benefits along with helping keep your home at the ideal temperature for the fluctuating weather in Hazleton.
The benefits of having a ductless mini split include, but are not limited to:
Smaller unit compared to traditional AC units
Increased home value
Spot heating & cooling
Cuts energy costs
Do Ductless Mini Splits Need Maintenance
Similar to a regular HVAC system, ductless mini splits will require regular maintenance at least twice a year. These two maintenance checks should be done prior to the start of the winter and summer seasons to ensure a functioning unit when you need it most. During a maintenance check, the technician will completely inspect and repair or replace any parts of your ductless mini split. If you are not sure how well-maintained your system is, be sure to contact your local HVAC technician.
Shall you be local to our experts at Safeway Heating LLC, be sure to contact us for ductless mini split repair and installation in Hazleton.
Is it Worth Replacing an Old Furnace?
If your furnace is old or constantly needs repair, it would be worthwhile getting a new furnace installed in your home or business. New furnaces are always a great investment to make because they not only keep you warm, you will end up saving more money in the long run with less need to repair often.
Emergency Care for All Your Heating & Cooling Needs
When it comes to essential home services, having properly working heating and cooling systems is always at the top of every property owner's list. If you should have the misfortune of your air conditioner grinding to a halt during the peak of summer, or your broken boiler or furnace suddenly has left you shivering during a cold winter night, reach out to our reliable technicians. Day or night, in the middle of the week, or on a weekend, you can count on one of our team members to quickly respond to your urgent request.
You can rely on us to provide all inspections, repairs, installations, or even full replacements for anything involving:
Because we know that your cooling and heating systems can give out at a moment's notice, our trained technicians are equipped to set out 24/7 to provide the critical care you need.
Unlimited Support for Every Home Service
While having reliable heat and cooling in our homes is something we cannot live without, there are plenty of other aspects of a home that require essential services. Without a dependable drain system, there would be no way to bring in fresh clean water and pipe out waste. Having a blocked-up air filtration system is one of the greatest contributors to poor indoor air quality, which in turn leads to increased allergies, dry skin, migraines, colds, and even respiratory diseases.
No matter what your home's individual issues are, trust in our team to deal with a whole range of essential services at your residence, including anything related to:
General plumbing problems (especially for leaking or frozen pipes)
HVAC systems
Air filtration systems
Controls
Filters
Thermostats
Valves
Pumps
Chimney liners
Chimney Repair In Hazleton
Are you a homeowner who has seen smoke rolling out of your chimney or has recently experienced chimney liner problems? If so, it might be time to get chimney repair services. While chimneys are built to withstand the elements and daily use, chimneys need regular maintenance in order to stay strong and safe. There are several signs homeowners should look for that may signal chimney repairs are needed.
These signs include the following:
Excessive smoke
Deteriorating chimney liners
Persistent bad smells coming from the chimney
Water leaking into the chimney interior walls
Random drafts when the fireplace is not in use
If one or more of these signs are present in your home, it's important to call a certified chimney repair technician right away. Don't let chimney problems put your home at risk; contact our chimney repair pros in Hazleton, PA for assistance today!
HVAC Services That Save Your Wallet
Here at Safeway Heating LLC, we firmly believe in making our services affordable for any homeowner. In addition to offering high-value specials and financing plans, one of the most practical ways to implement our goal of saving your wallet is offering more efficient HVAC systems, which use far less energy and lead to immediate savings. When you turn to our team for dedicated Hazleton heating and air conditioning services, you can feel the satisfaction of helping your finances.
Call us today at (570) 559-8656 or contact us online to discover how Safeway Heating LLC can meet all of your home service needs.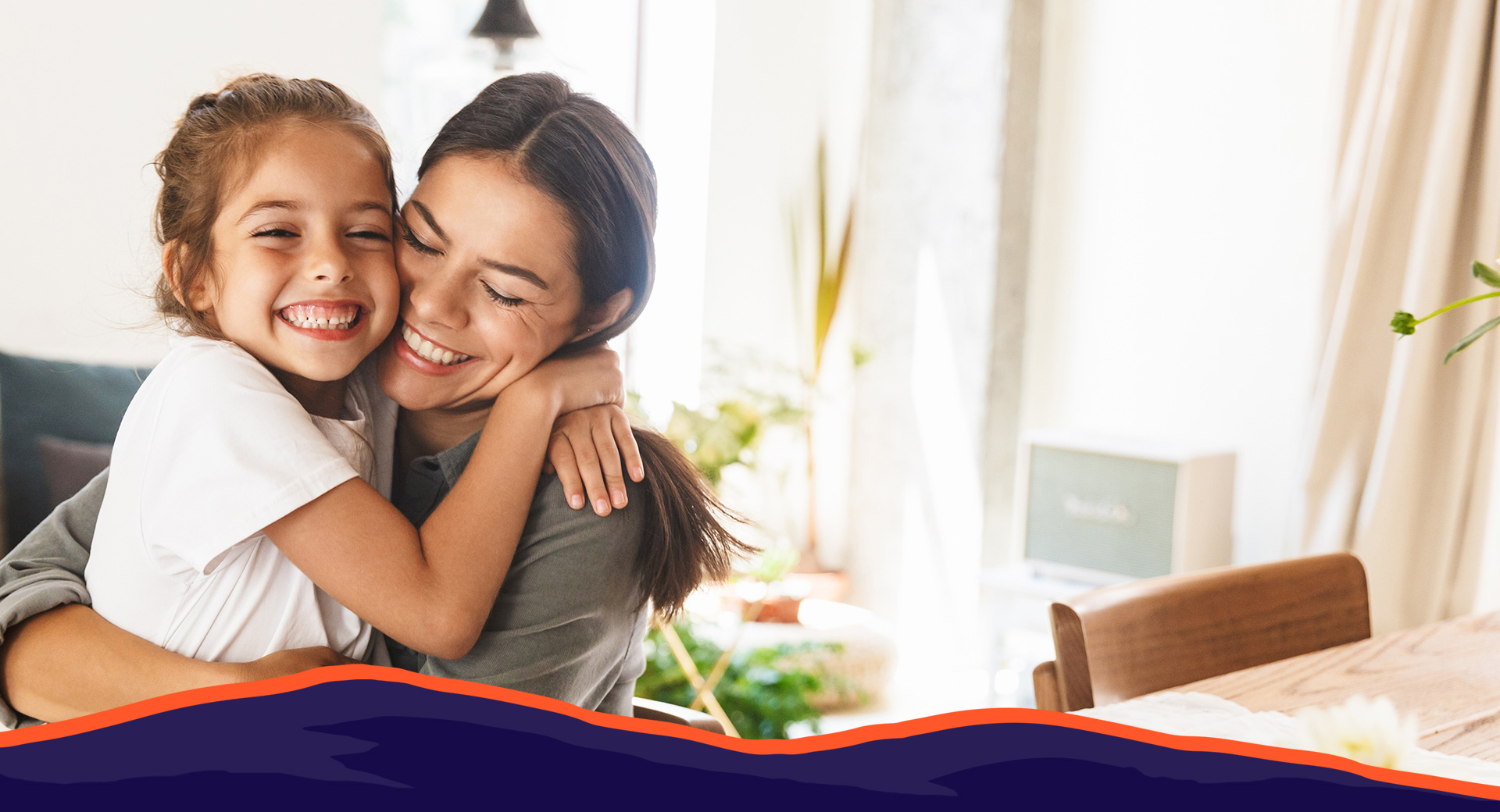 We Love Our Customers & It Shows
Hear What They Have to Say
"In the future I will use them again."

He showed up that afternoon and explained what I needed. Later that day I got the estimate that quick.

- Andy H.

"If I could have given more stars I would have."

The service that was provided was above and beyond. I know who I will be calling in the future if I have issues and I will recommend him to friends and family .

- Mary jane Cure

"Finally some professionals."

Seemed very knowledgeable and worked fast, they had a new system installed and working within a week's time.

- Bi Al

"It was a pleasure to work with them."

I will definitely be hiring him for a lot more projects. There are not very many like him around.

- Dawn M.